Pre-Crag 1: Anchor Fundamentals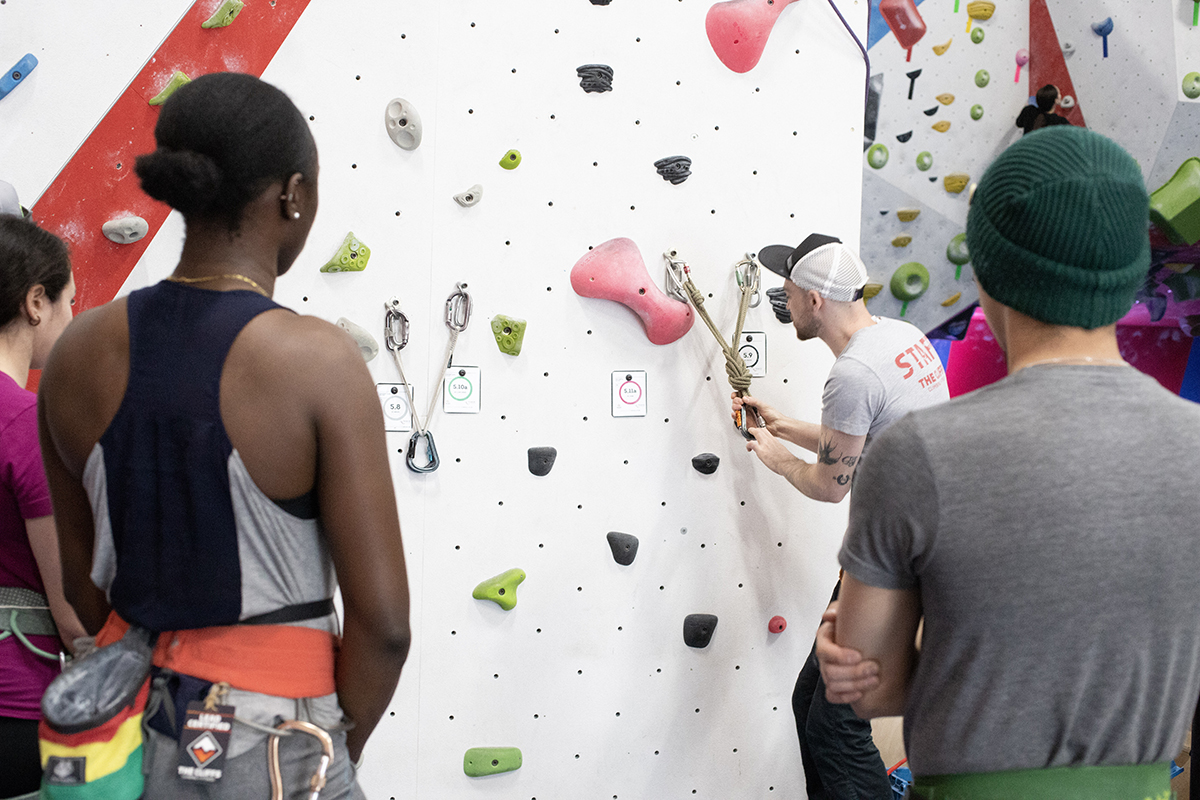 Pre-Crag 1: Anchor Fundamentals
3 hours. Prereqs: Must be toprope belay certified at The Cliffs.
Cliffs member price: $49.50
This course is perfect for the gym climber excited to get outside for the first time. Learn the basics of anchor building, including bolted and natural anchors, and the differences between the gym and the big bad cliff. We'll also touch on outdoor ethics, including Leave No Trace, to ensure continued access to our favorite outdoor areas.
Prerequisites: Must be toprope belay certified at The Cliffs.
WHAT YOU'LL LEARN
Natural anchors

Sliding x anchors

Tied off
WHAT'S NEXT?
Here are the classes we recommend next after taking Pre-Crag 1.