Pre-Crag 2: Sport Anchors and Cleaning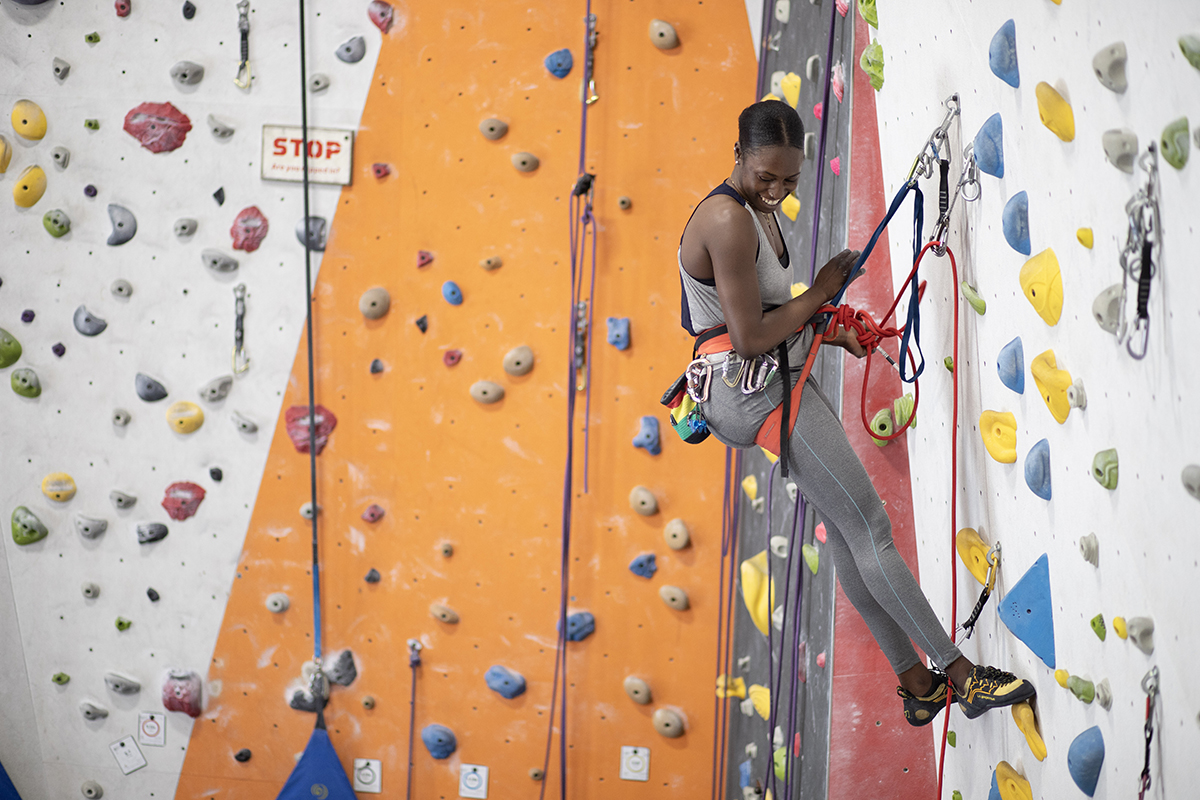 Pre-Crag 2: Sport Anchors and Cleaning
3 hours. Prereqs: Must be lead certified at The Cliffs.
Cliffs member price: $49.50
Getting psyched for your first trip to Rumney or the Red River Gorge? This course gets you up to speed with outdoor sport climbing as it differs from leading in the gym. Learn how to get your gear on and off the wall and techniques for getting back down to solid ground.
Prerequisites: Must be lead certified at The Cliffs.
WHAT YOU'LL LEARN
Placing + cleaning draws

Using a Personal Anchor System (PAS)
WHAT'S NEXT?
Here are the classes we recommend next after taking Pre-Crag 2.