REEL ROCK 14
Join us for the east coast premiere of Reel Rock 14 at Symphony Space:
DATE | FRIDAY 11.1
TIME | 7:30 PM
PRICE | $25
REEL ROCK FEST
Save the date: Reel Rock Fest is coming back to The Cliffs!
DATE | SATURDAY 11.2
TIME | 2PM - MIDNIGHT
This year's Fest will feature clinics taught by professional athletes, including David Allfrey, Nina Williams, Matt Segal, and Conrad Anker!
CLINICS

Clinics are first come, first serve. One clinic per person.
PRICE | $24.50 for members, $49 for non-members
CRACK ATTACK WITH DAVID ALLFREY
TIMES | 2 - 3:30PM, 3:30 - 4:30PM
An introduction and intermediate look at crack climbing. We will cover the basics and try to tackle some of the stranger sizes too! Hand Jams, Finger Locks, Ring locks and maybe get a little wide.

Prerequisite: Must be belay certified at The Cliffs.
ABOUT DAVID ALLFREY:
Allfrey, who was raised in California and started climbing as a kid, formed a close relationship with Yosemite early on. He's climbed El Cap close to 50 times via 29 routes, and transitions often from free climbing to aid, typically in a fast and light single-day push. He also mixes in alpine routes and ice climbing into his climbing repertoire. His big wall hunts have taken him around the world, and his new routes and speed records helped earn him the the Robert Hicks Bates award for outstanding accomplishment by a young climber awarded by the American Alpine Club.
FEAR MANAGEMENT IN FALLING WITH NINA WILLIAMS
TIMES | 2 - 3:30PM, 3:30 - 4:30PM
We're only as good at climbing as we are at falling. This clinic reviews belay technique and the importance of a "soft" lead catch. Participants are encouraged to step outside their comfort zones by taking practice falls and becoming more aware of how they experience fear.

Prerequisite: Must be belay certified at The Cliffs.
ABOUT NINA WILLIAMS:
Nina Williams is a professional climber originally based out of Rhode Island, USA. She began her career at the age of 12 in the gym, training with a team and competing on a local and national level. She loved the outdoor climbing of New England but eventually moved West in her early twenties.

Nina spent 8 years in Colorado focusing on bouldering competitions and expanding her outdoor resume. She trained in the gym while making numerous visits to Joe's Valley and Hueco, as well as several trips to Rocklands in South Africa. After sending Ray of Light, a V13 in Rocklands, Nina shifted her attention towards the mental aspects of climbing. She explored 30-50ft highball bouldering with ascents such as Footprints (V9), Evilution Direct (V11), and Ambrosia (V11) in Bishop, CA. She also expanded into traditional climbing after her first visit to Yosemite, testing herself on The Final Frontier (5.13b) on Fifi Buttress and Father Time (5.13b) on Middle Cathedral.

She resides in Boulder, CO where she seeks a balance between hard bouldering, alpine trad, training, and coaching. When she's not climbing she enjoys a good cup of coffee and hanging out with her hedgehog, Ms. Frankie Von Quillsbury.
INJURY PREVENTION WITH CONRAD ANKER
TIMES | 4 - 5PM, 5:30 - 6:30PM
Understanding the importance of warming up before climbing. Following a simple routine, participants will climb moderate routes in the gym.
Prerequisite: Must be belay certified at The Cliffs.
ABOUT CONRAD ANKER:
Conrad Anker is a climber's climber, at home on a faraway alpine wall or the sparkling ice of his home canyon, Hyalite, located in the Gallatin Range of southwestern Montana.
Over decades in the mountains, he has come to value the rarified air of Antarctica, the Himalaya and Montana equally; inspired by the value of immersion in other ecosystems and cultures, he's become more fully enmeshed in both the physical and communal landscape of his hometown of Bozeman.
Conrad came to climbing by way of his family, learning a deep appreciation for the outdoors from his California childhood, an appreciation and respect that has deepened as climbing took him around the world.
TRYING HARD WITH SEGAL BOULDERING SESSIONS
TIMES | 4 - 5PM, 5:30 - 6:30PM
Session with Matt and ask him anything you'd like to know: how to get over plateaus, how to train, where to get a good cup of coffee...

Prerequisite: Must be able to work V3 on the 45 wall.
ABOUT MATT SEGAL:
A natural explorer, Matt Segal, 34, has an innate ability for finding rugged, obscure places around the world to establish difficult trad climbs and finding partners to join him. Even in a community of highly motivated vagabonds, Matt's enthusiasm for climbing and adventure rises above. He's traveled the world, but many of his proudest routes were climbed near his home in Colorado, like The Iron Monkey (5.14) in Eldorado Canyon and The Orangutan Overhang (5.14) on Independence Pass.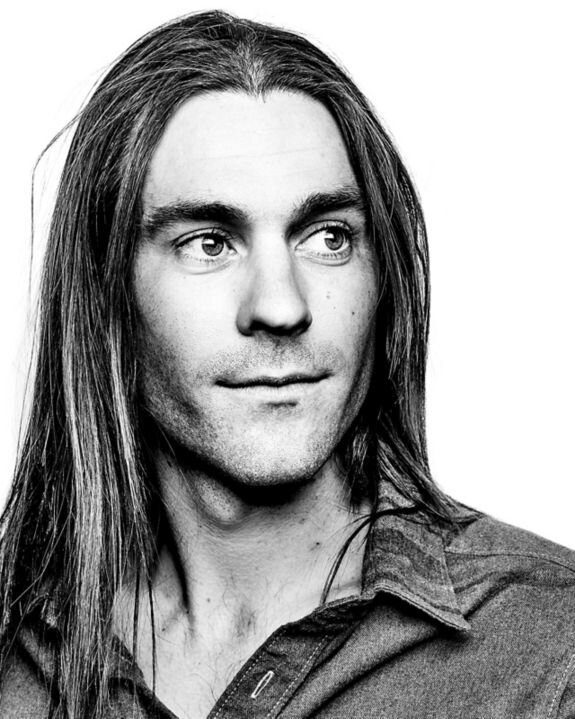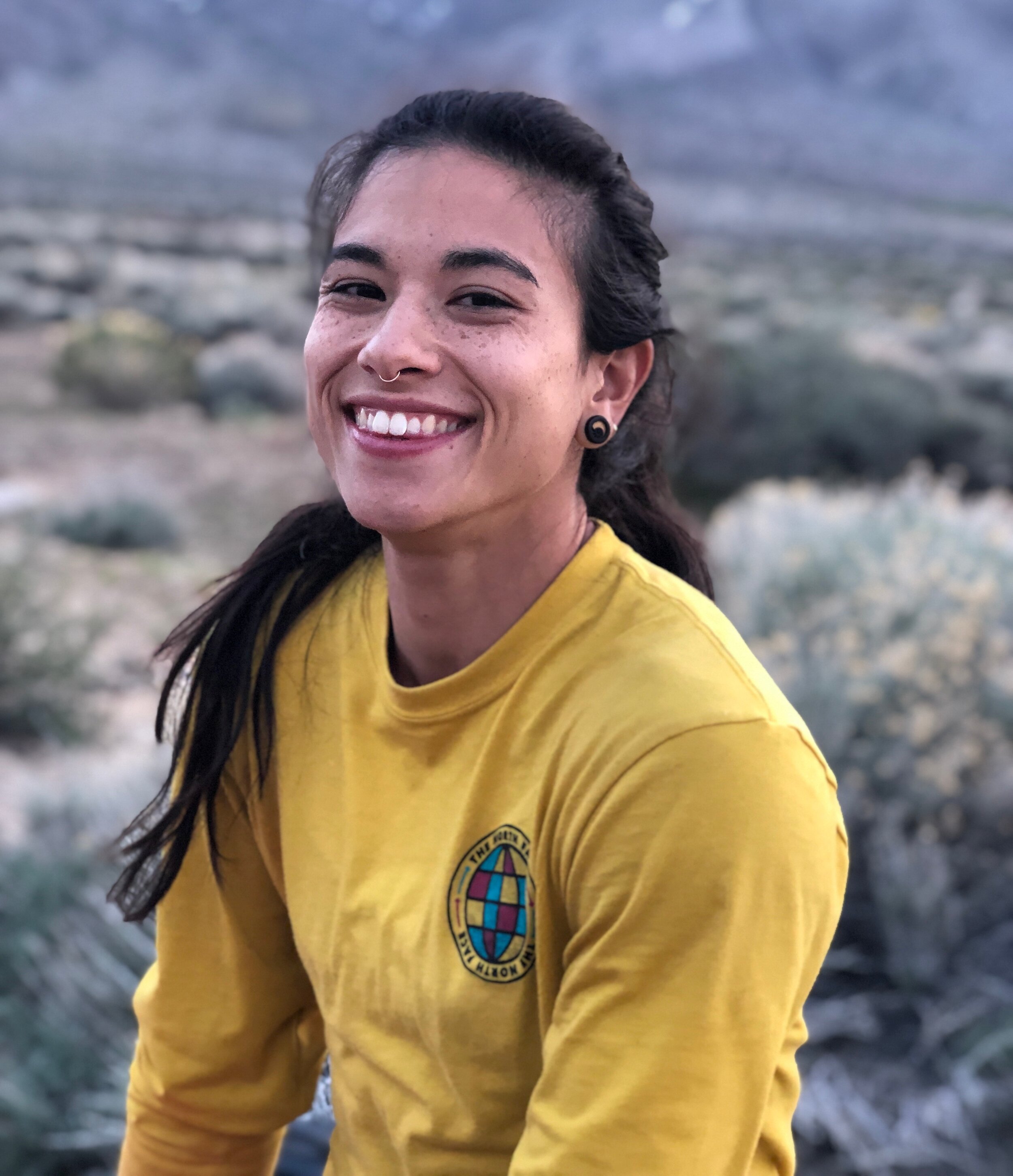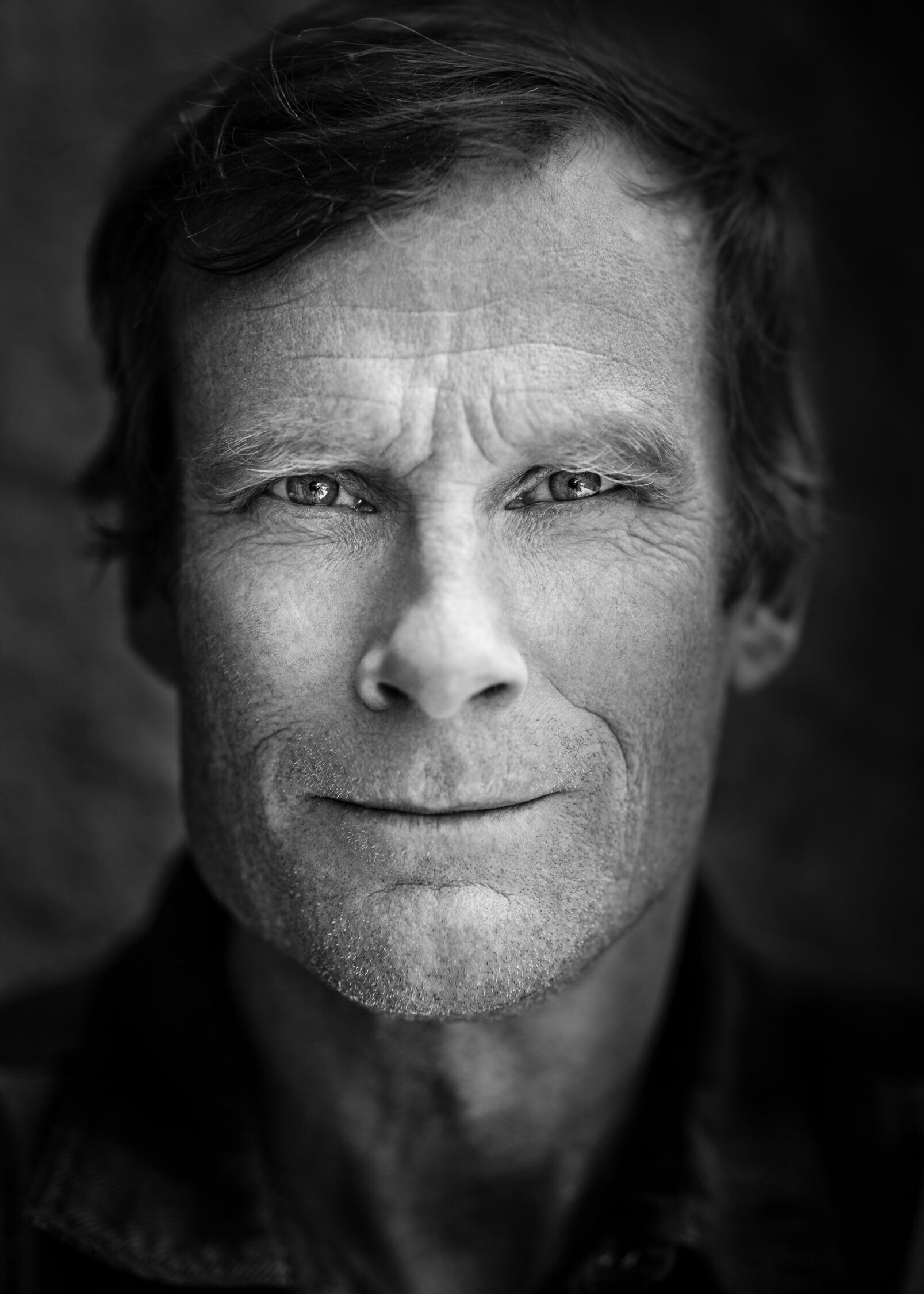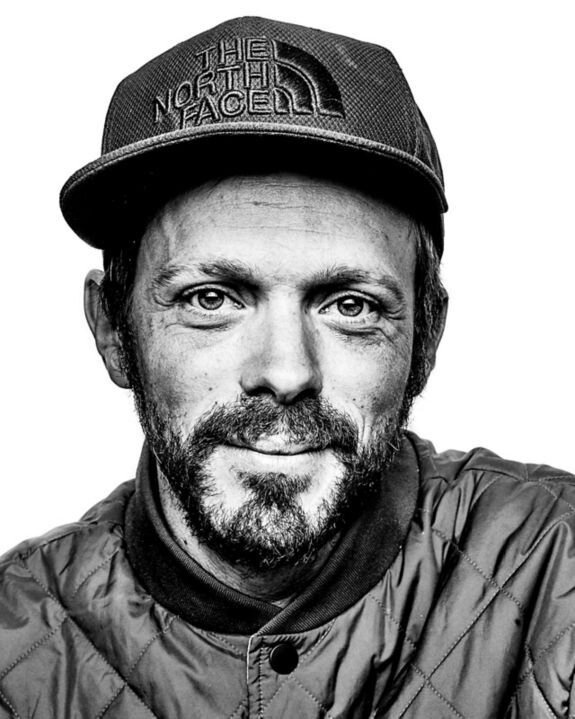 Following our clinics, we'll be holding games of Bouldering BINGO and hosting a Challenge Fest + Party!

CLIMBING WILL STOP AT 9PM
BOULDERNG BINGO:
TIME | 6:30 -8:30PM
PRICE | $10 for members, $38 for non-members

Play a round or two of bouldering BINGO! Every round pick up a card and climb – get 5 across, diagonal or down to win.
Each board will have a Wall in place of B-I-N-G-O. Each Wall will have five possibilities to be climbed (either by color or by V-grade). There will also be a free space. Climb and tick off five climbs in a row on your board for a BINGO!
Prizes will vary.
CHALLENGE FEST + PARTY
8:30PM - 12AM

Built around Reel Rock 14, we have 4 major challenges testing your speed, your grit, your endurance and your creativity.
Speed

100-Yard Power Wheel Challenge (Speed, Endurance)

Assume a pushup position with feet on a power wheel

Crawl 100 yards

Grit

60,000 pounds in 60 minutes (Grit, Endurance)

Multiply the weight you lift by the amount of reps you perform to get total poundage for the set

Keep a running total and add everything up at the end

ex: Pull up your bodyweight (135lb) 10 times, record 1350lbs for the set

Endurance

Tyrolean Traverse (Grit, Speed, Endurance)

Travel across a free space between two points on a single rope without touching the ground

Creativity

Carry the Load (Grit, Endurance, Creativity, Speed)

Teams of 6 to 8 players

To get from one side to the other, players must be carried

The player who carries a person across must be the next player carried across

You may use more than one player to carry another, but then the group will need to make sure this team are the next ones carried

The last player gets a free pass across, but only one player

If a team gets stuck, they may start over

If a player touches the ground in any way, they must go back