MEMBERSHIP
Join the best climbing community in NYC.
$125
Monthly recurring payment
MONTHLY
Unlimited climbing at all Cliffs facilities
$95
Monthly recurring payment
Off-Peak Pass
Unlimited climbing before 3PM at all Cliffs facilities
DAY PASSES
Climb for the day. No experience or reservations required.
Reservations recommended for Intro to Climbing classes.
Day Pass
Climb for the day
$32
Day Pass + Rental Gear
Includes climbing shoes, harness + chalk bag
$44
Learn the knots + belay skills. Includes rental gear + climbing after your class.
$49
1-Month Pass
$160
10-Visit Pass
Valid for one year
$288
1-Month Pass
$160
10-Visit Pass
Valid for one year
$288
Your rock home on our home rock. Come here to cross paths with a cross section of the funnest, kindest + most vibrant people (and dogs!) in NYC.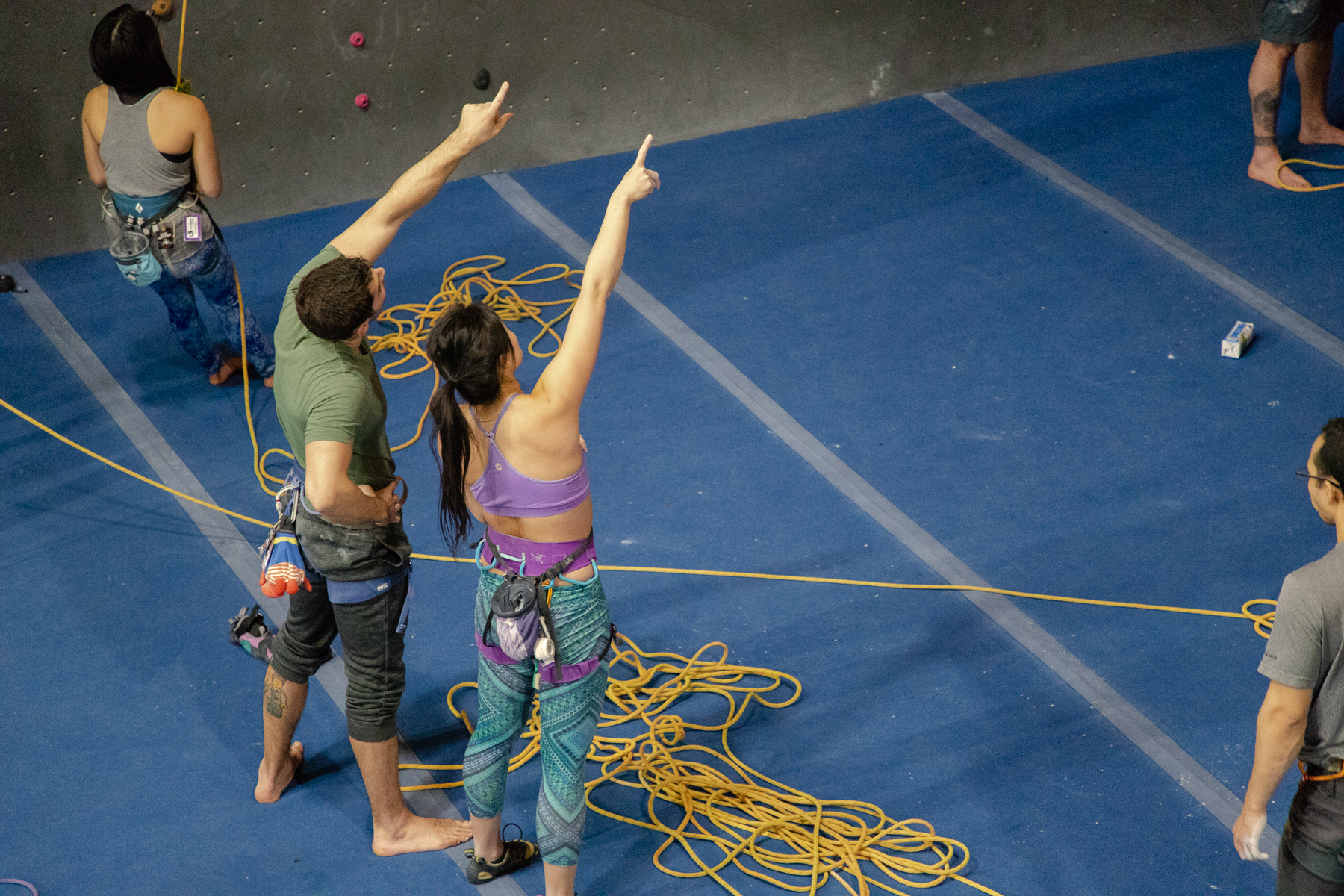 An extensive selection of classes covers everything from basic climbing and rope skills to tackling the real deal with building anchors + more.
From your first chalk bag to your first trad rack, we've got everything you need (and some things you just want) to climb indoors and out. Our claim to fame is the biggest climbing shoe selection in NYC.
A movement-focused style of climbing. No experience, rope, or partner required. The biggest challenge is not getting hooked. Check out our Intro to Bouldering class to get an intro.
Hundreds of towering routes set for every style + level. Belay skills required. Take Intro to Climbing to get them (everyone welcome; no prerequisites). Belay tests required for experienced climbers who are new to The Cliffs.
Not for the faint of heart. We bring the rope, you bring the grit. Intermediate-level climbers can take Sport Lead Basics to get the requisite clipping and whipping skills to start lead climbing (details + prereqs after the jump). Lead tests required for experienced lead climbers who are new to The Cliffs.